Somthing related to facts about apple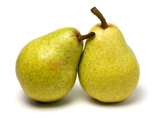 Pears are a good source of dietary fiber and a good source of vitamin C. Most of the vitamin C, as well as the dietary fiber, is contained within the skin of the fruit.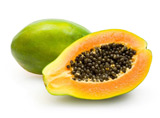 Although there is a slight seasonal peak in early summer and fall, papaya trees produce fruit year round. About Papaya Papaya useful in Papaya gives you glowing skin Helps in digestion Papaya leaves increase the appetite in your body and cures menstrual pain It is used for weight loss treatment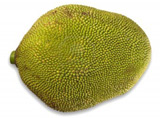 The jackfruit has been first cultivated in Indian rain forests. It is mostly grown in tropical or close to tropical climates. It mostly found in many parts of India, as well as in most of Southeast Asia. In the Americas, the jackfruit is basically grown in Brazil with high quantity. A few jackfruit trees are […]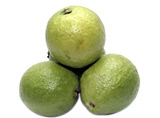 Guava is another tropical fruit rich in nutrition. With its unique flavor, taste, and health promoting qualities, the fruit easily fits in the new functional foods category, often called King of fruits.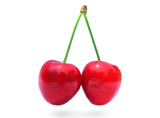 Cherries have a very short growing season and can grow in most temperate latitudes. The peak season for cherries is in the summer. In Australia and New Zealand they are usually at their peak in late December, in southern Europe in June, in North America in June, in south British Columbia (Canada) in July to […]
Lychee season is during the summer, May & June in South Florida (northern hemisphere) and December to February in Australia (southern hemisphere). On average the season lasts about six weeks at the most. The lychee is cultivated in China, Sri Lanka, Taiwan, Thailand, Vietnam, Japan, India, Bangladesh, Pakistan, Nepal and parts of Southern Africa. China […]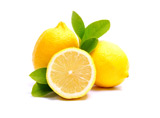 The lemon (Citrus × limon) is a small evergreen tree native to Asia, and the tree's ellipsoidal yellow fruit. The fruit is used for culinary and non-culinary purposes throughout the world, primarily for its juice, though the pulp and rind (zest) are also used in cooking and baking. The juice of the lemon is about […]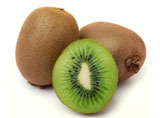 The kiwi fruit or Chinese gooseberry, is the edible berry of a woody vine in the genus Actinidia. The most common cultivar group of kiwifruit is oval, about the size of a large hen's egg.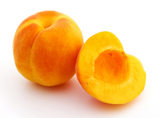 Sweet, fragrant rich, orange apricot fruits are another summer delicacy of Asian origin fruits. Today, the most important commercially producing countries are Turkey, Iran, Italy, France, Spain, Syria, Greece, and China. Apricots are those beautifully orange colored fruits full of beta-carotene and fiber that are one of the first signs of summer. Although dried and […]